THANK YOU for Walking for the Animals!
As we reflect and tally up our donation totals from over the weekend, we wanted to take a moment to say THANK YOU to everyone who supported Humane Pennsylvania's Walk for the Animals on Saturday, May 6! It sure was a beautiful day to fundraise for the animals in need!
Click HERE to view the 46th Walk for the Animals Photo Gallery!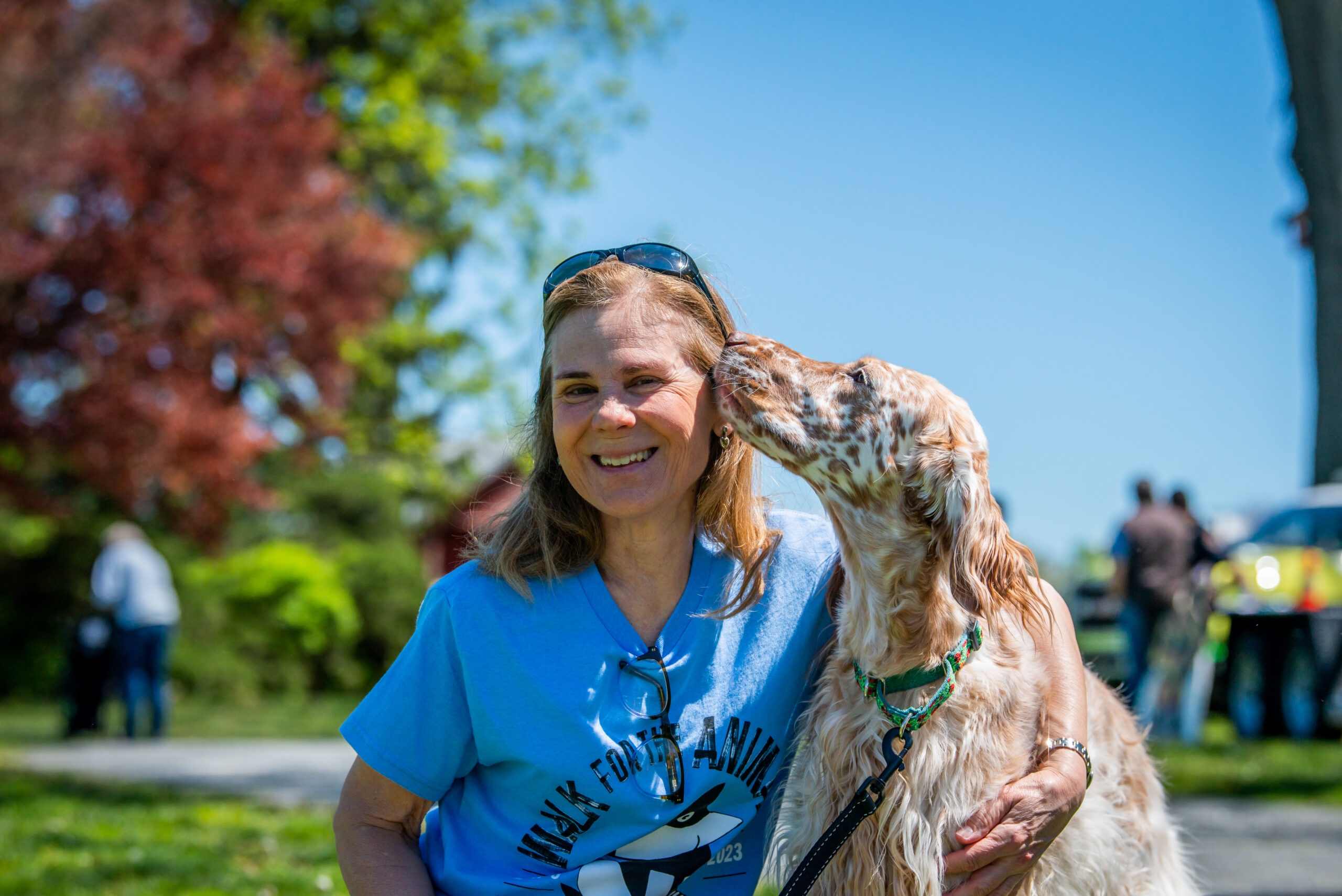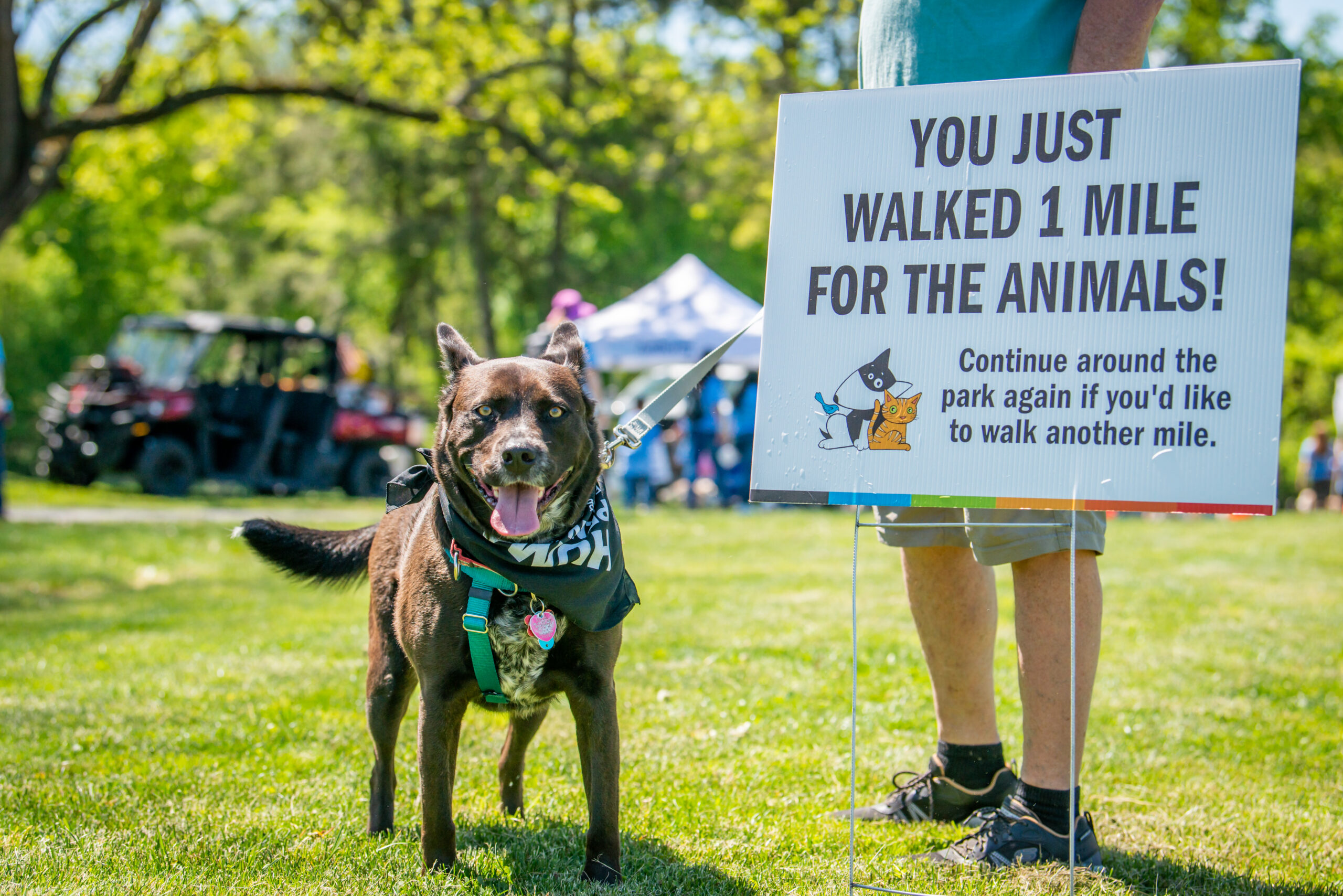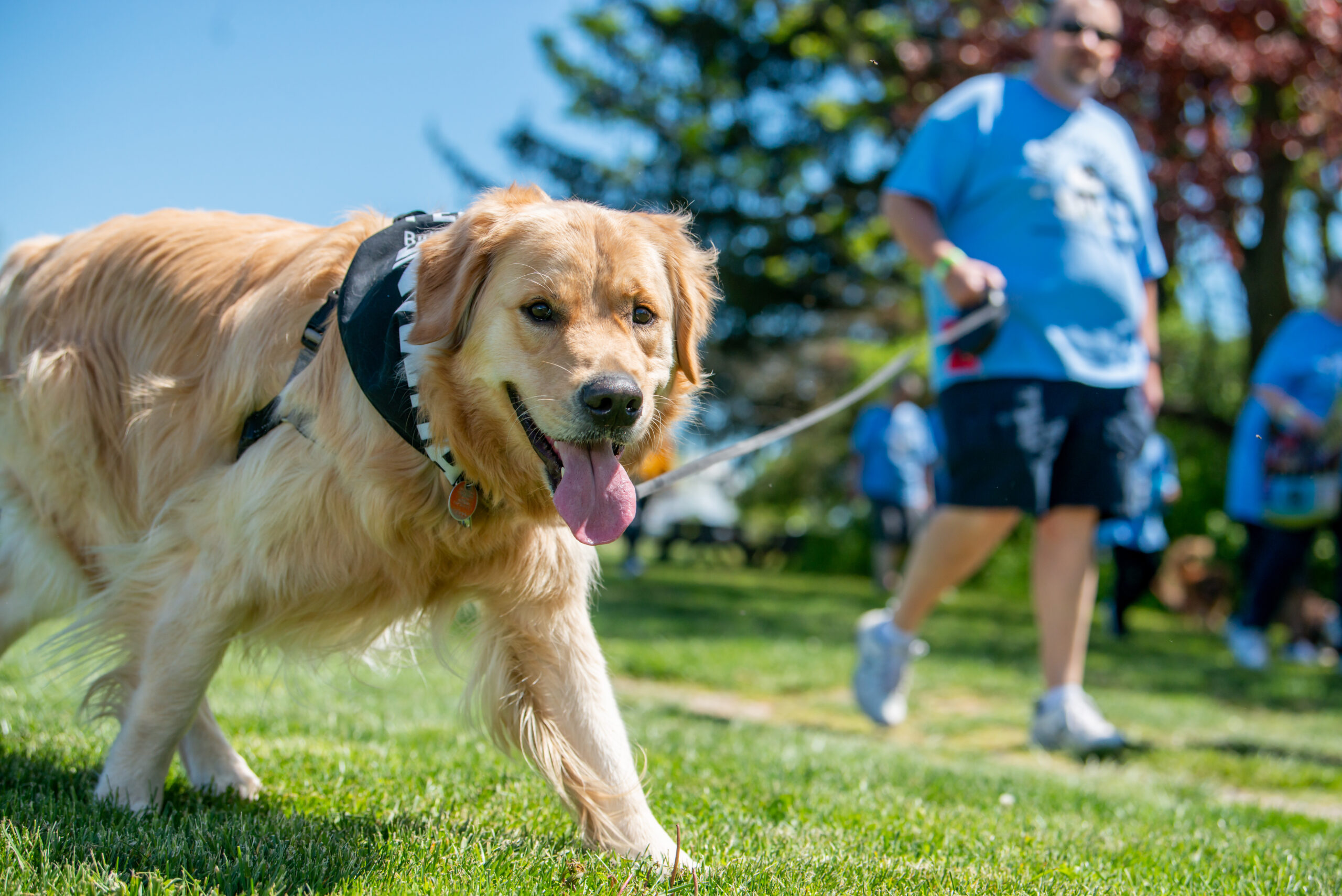 THANK YOU to our 2023 Walk for the Animals Sponsors!
Presenting Sponsor

True Companion

Special Friend
Purrfect Partner 
Curious Cat
Mike & Lee Bach
Barto Bouchard LLC
Wanda Beiber & Brenda Stauffer
Vicki & Tim Bentz
Alice & Glenn Buchman
Donna DeSanctis
Alyssa & Tommy DiSalvatore
Barbara Downing
Eric Miller Family
For the Mutts
Kristi & Joe Hoffman
IBEW Local 743
In Memory of Maureen Flannery
Carol A. Kerstetter
Alicia S. Luke, Esq.
Justin & Erin Manning
Bob & Emily Massino
Karel & Kim Minor
Gary & Lesa Moyer
My Pet's Brace
Joe & Caitlin O'Neill
Michele Otte & Curtis Bossert
Bevin & Tyler Scheirer
Mark Ray & Sharon Sweigart
Kevin & Kate Wolfe
Sue & Scott Yoder
Accepting the 50-State Challenge
We are humbled to say that we received Walk donations from 36 of the 50 United States, which officially puts us ahead of our 34-state record! THANK YOU to our out-of-state supporters from the following states for stepping up and accepting the 50-State Challenge, all for the benefit of the animals in need of lifesaving care!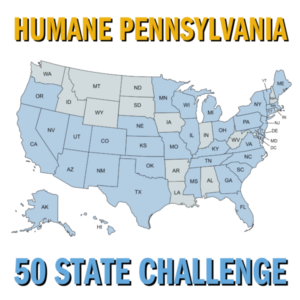 Pennsylvania
Georgia
North Carolina
New York
Arizona
Michigan
California
New Mexico
Maryland
Delaware
Massachussetts
New Jersey
Colorado
Nebraska
Florida
Oregon
Ohio
Texas
Maine
Alaska
Mississippi
Nevada
Utah
Illinois
South Carolina
Tennessee
Missouri
Vermont
Connecticut
Virginia
Kansas
Oklahoma
Hawaii
Kentucky
Minnesota
Wisconsin
Our 2023 Walk Vendors & Exhibitors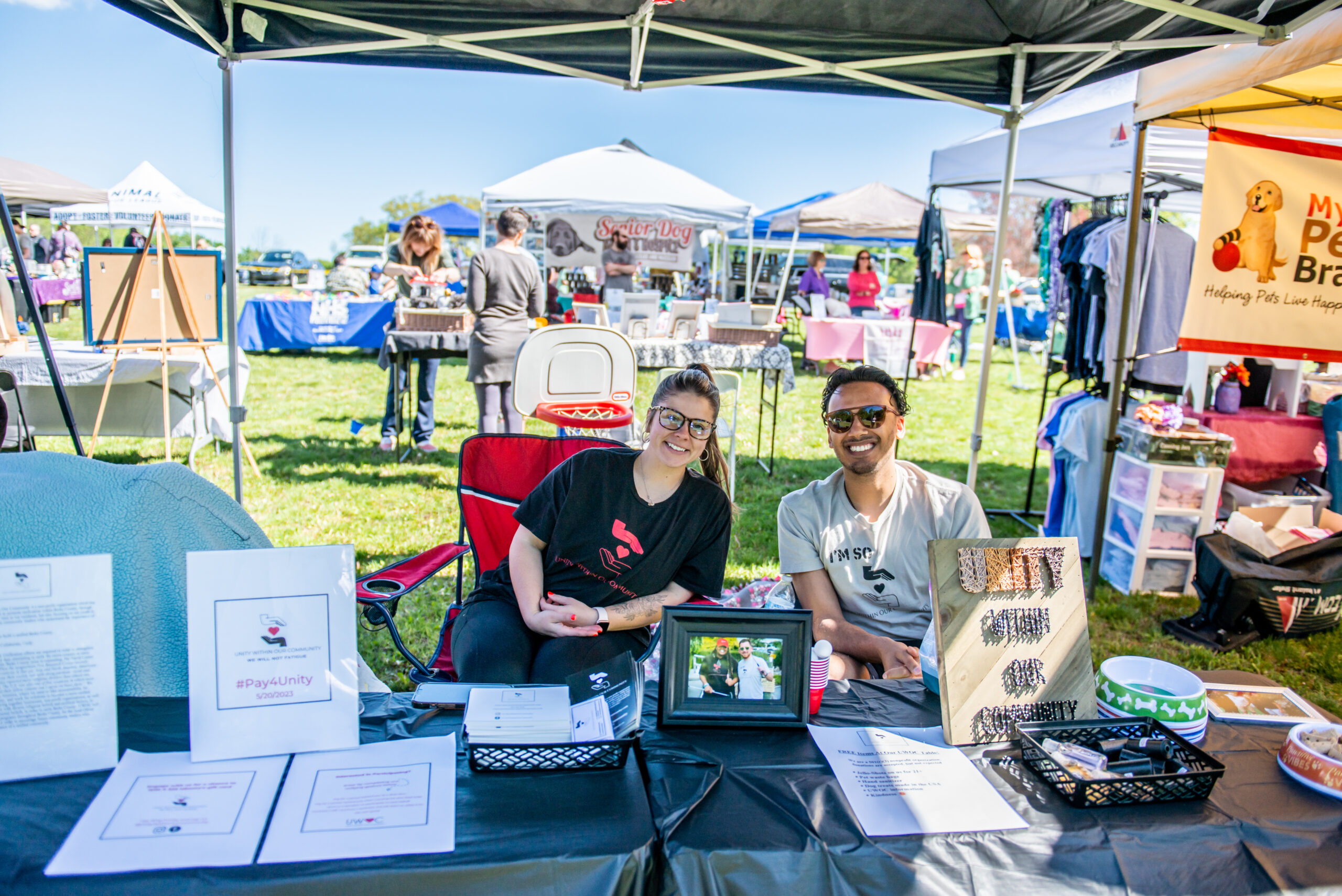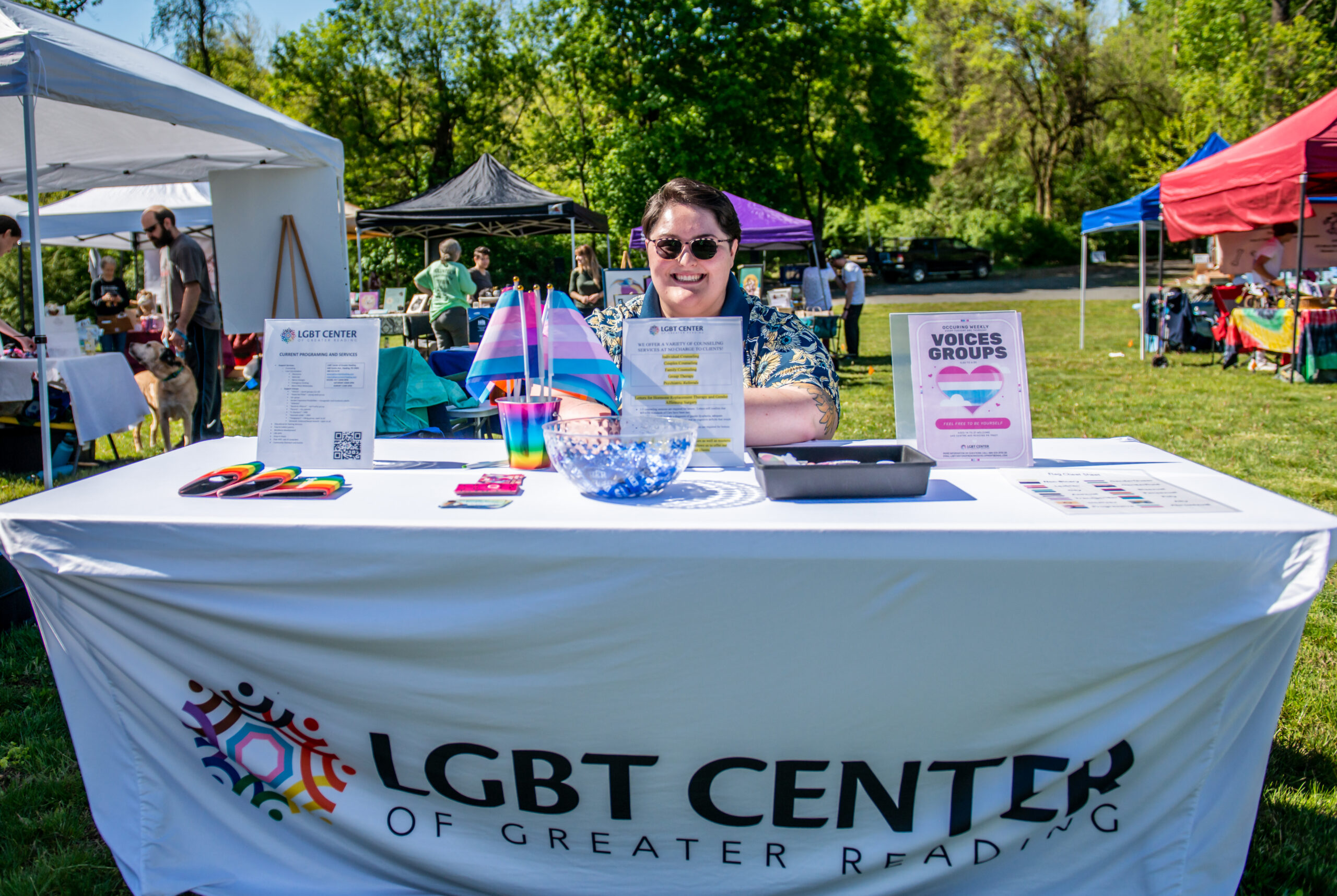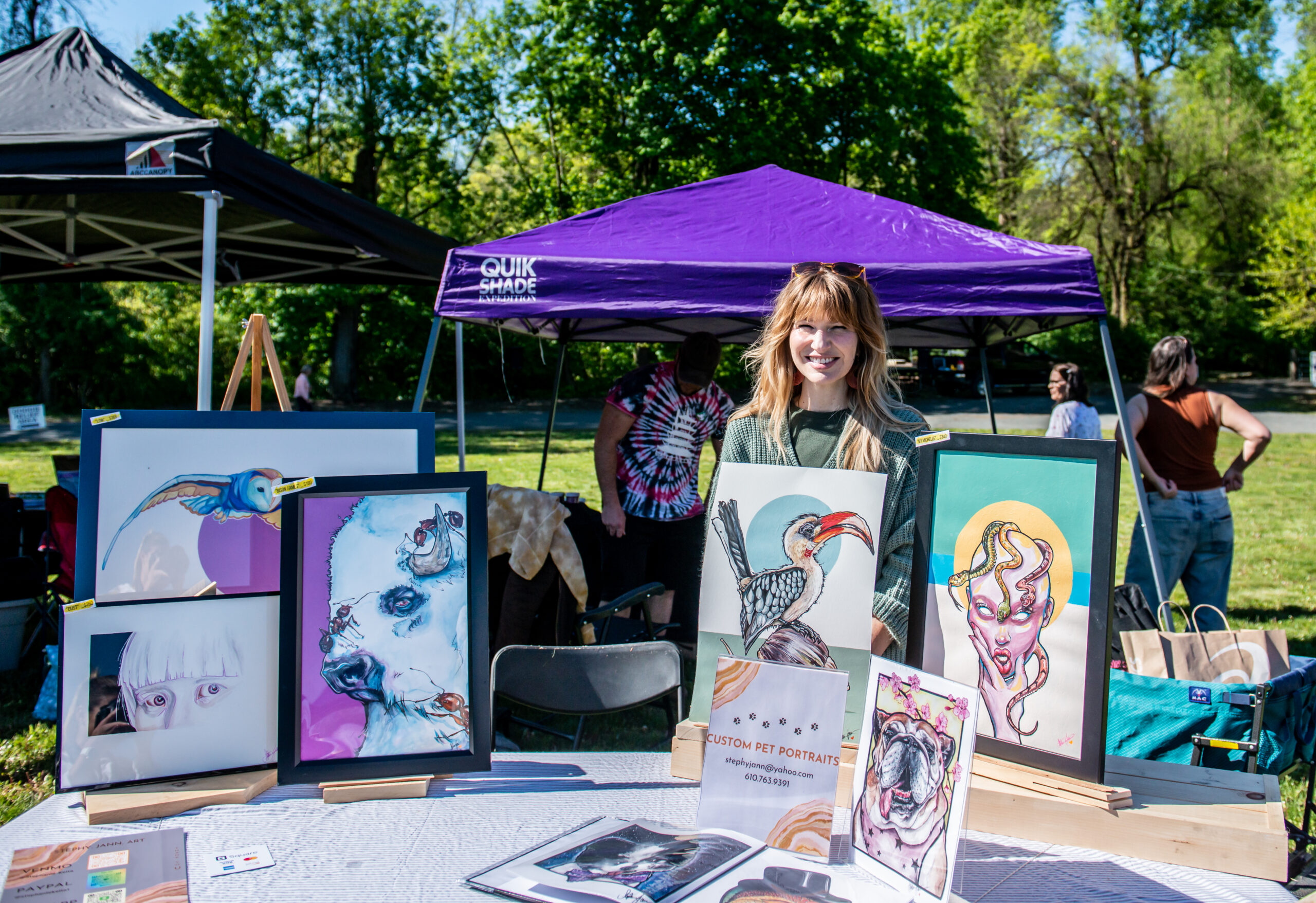 We are so grateful to have had so many amazing vendors, exhibitors, and fellow non-profit organizations at this year's Walk for the Animals! Thank you so much to all of our 2023 participating vendors:
Biloxi's Pawprints
Barto Bouchard
Cody's Custom Creations
A Couple of Stickers
Cynthia Art LLC
Friend, Inc. Community Services
Grace's Chocolate Confections
Tina Ulle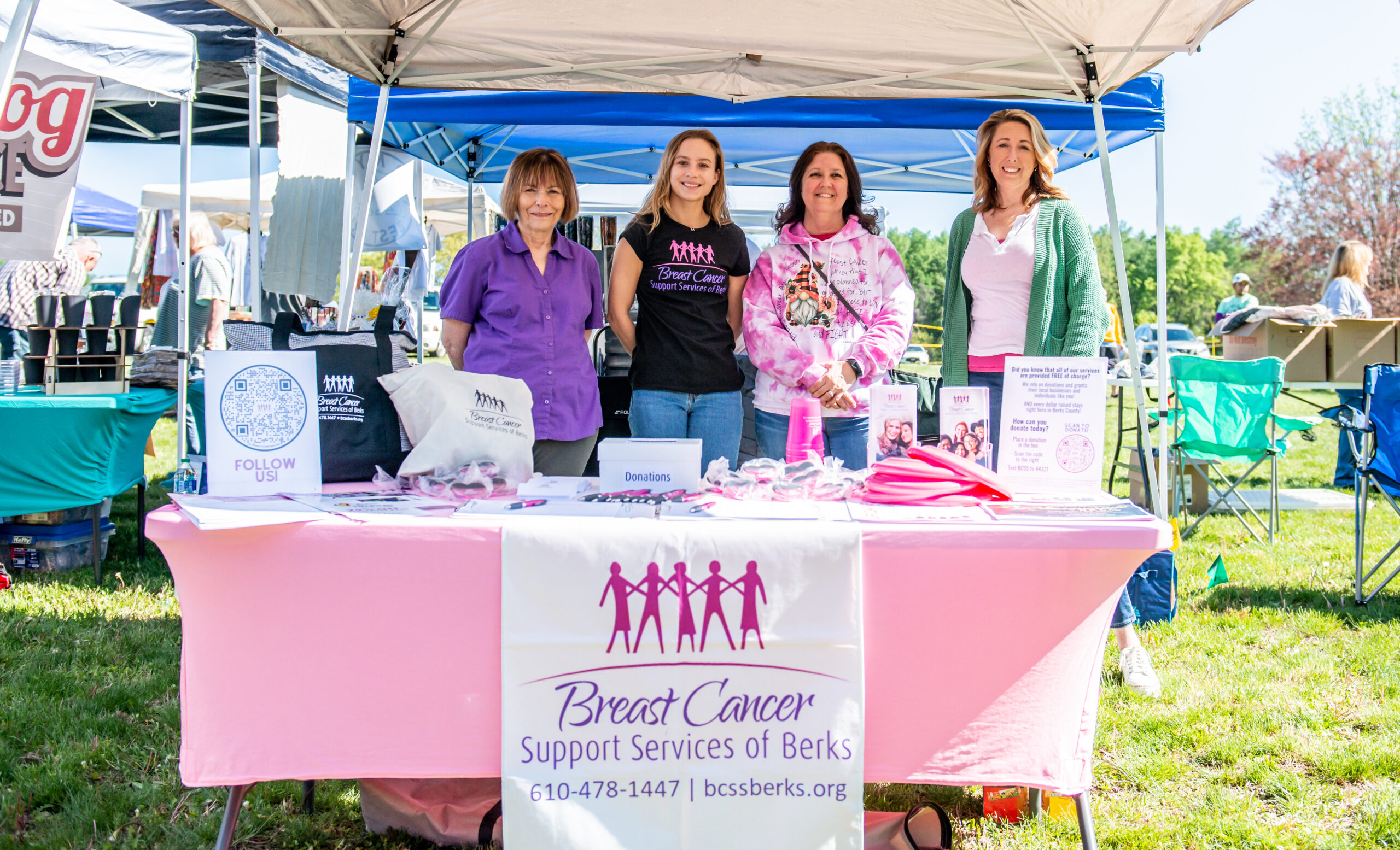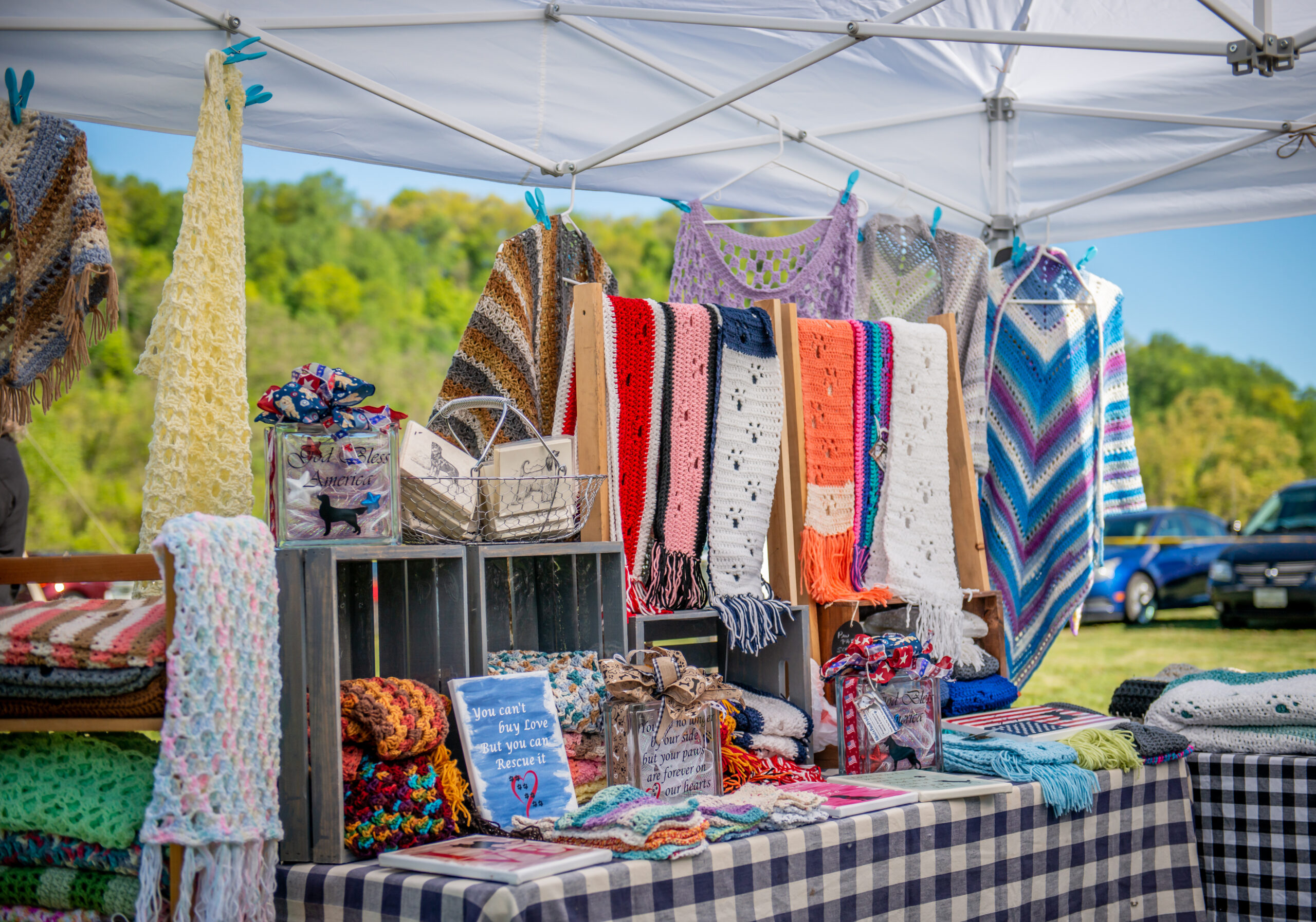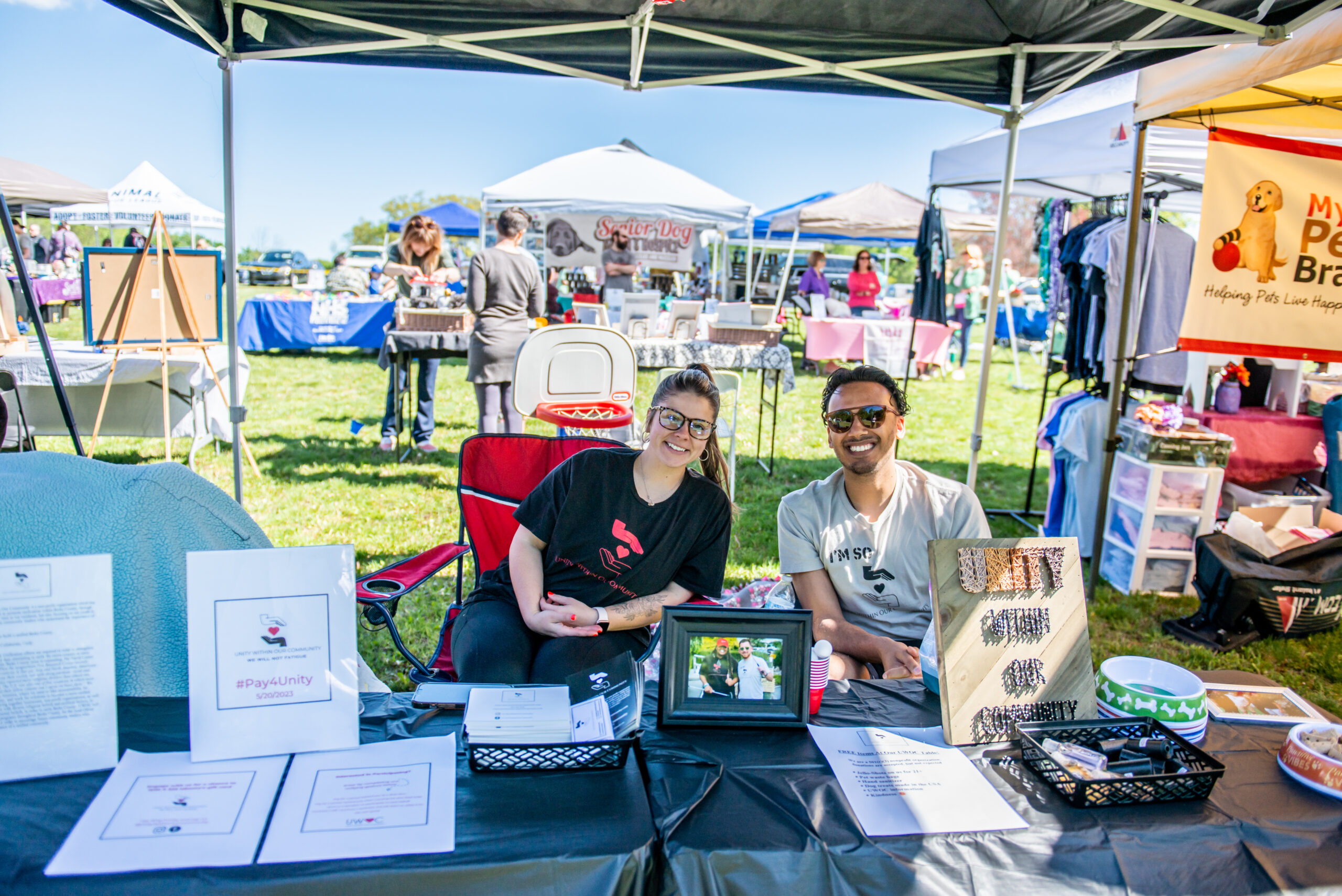 The Day's Festivities
Between the shade of the big-top tent, the fun dog contests, and the rockabilly jams provided by the legendary Dibbs & the Detonators, we really could not have asked for a better day to Walk for the Animals! Thanks again to everyone who came out and spend their Saturday afternoon with us!