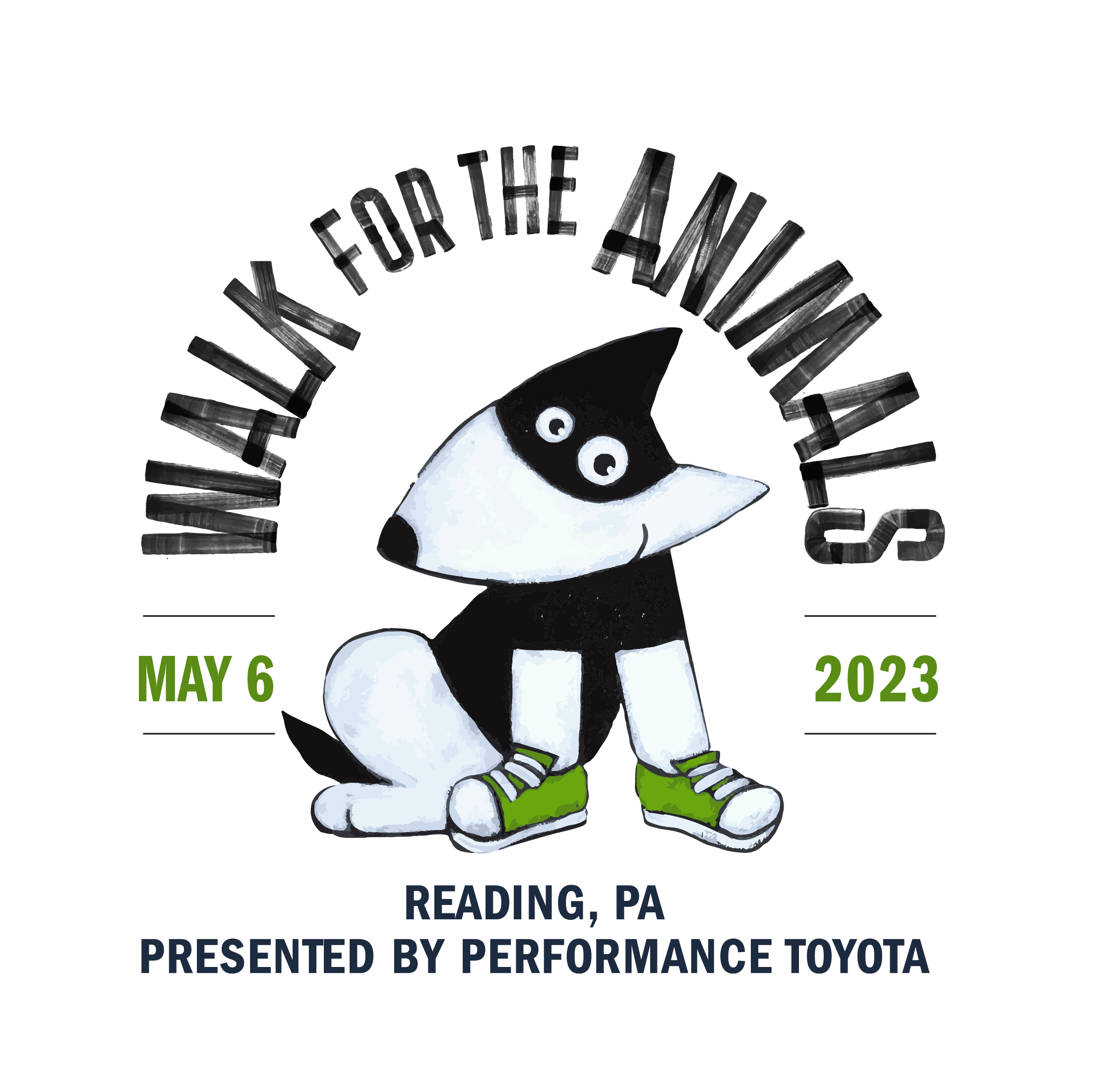 In This Section
Come for the Walk, Stay for the Festivities!
This year's Walk festivities will be filled with lots of great music, food, and fun activities for the entire family to enjoy!
Music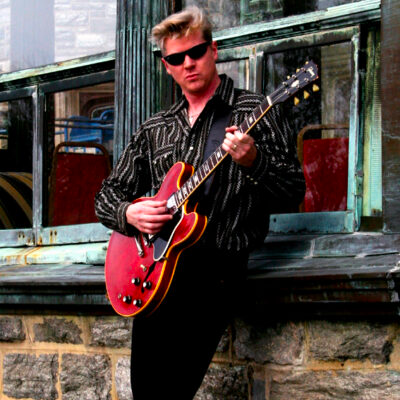 The Rockabilly Legend Returns: Live music by Dibbs Preston and the Detonators! 
Dibbs Preston helped create the rockabilly revival as front-man of England's The Rockats, which opened for the Clash, Bowie, and more. Dibbs and the Detonators have played all over the country, selling out clubs, proving themselves as a great live act. With a choice blend of rockabilly, classic country and out and out rockers, Dibbs and the Dets' explosive style keeps the fans rockin'!
Festivities & Food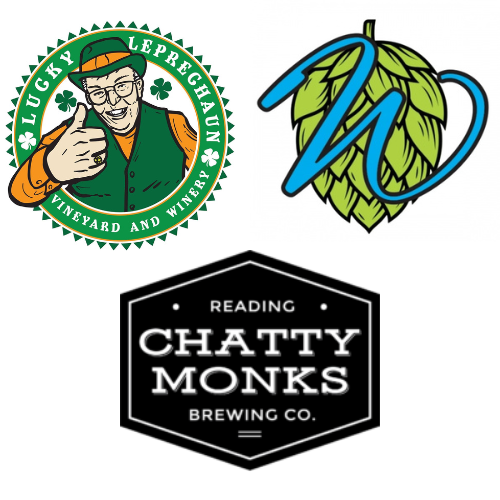 VIP Beer & Wine Garden featuring Chatty Monks, Willow Creek Brewing, and Lucky Leprechaun Vineyard & Winery.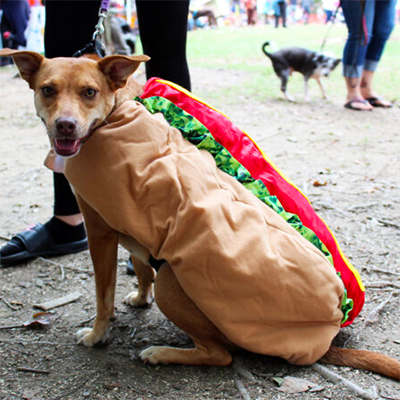 Delicious Bites will be available for purchase from local food trucks including Hot Mess Express, Mad Waffle LLC, and Smokehouse Food Truck.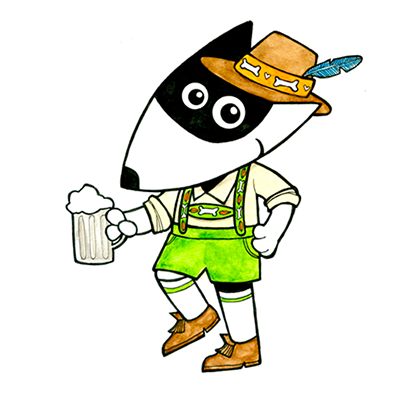 Enjoy sips and samples from Spike's Tiny Taproom!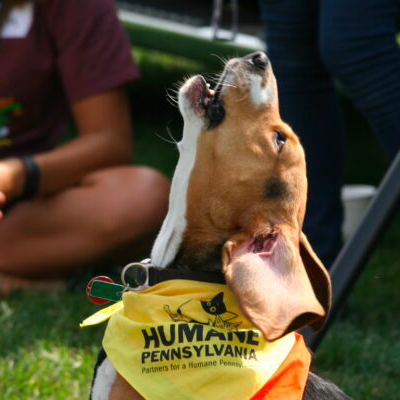 Fun and exciting dog contests are always a crowd-favorite at the Walk for the Animals! Categories include best-dressed, best smile, best tailwagger, best trick, and best pet/owner look-alike!
Vendors
Support dozens of local vendors and non-profit organizations at this year's Walk!
Biloxi's Pawprints
Bob Barto
Cody's Custom Creations
A Couple of Stickers
Friend, Inc. Community Services
Grace's Chocolate Confections
Scentsy Wickless Candles
AND MORE!
We are still looking for vendors for our 46th Annual Walk for the Animals! A vendor fee is just $25 (10'x10') space. Please note we do not provide tables, chairs, tents or electricity. All vendors receive a 10'x10' spot within close proximity to the event crowd and will be recognized in our Walk program book, and mentioned on social media. We'll also link your company name to your website for further promotion. Take this opportunity to promote your business to animal lovers all across the region!
Did we mention that nonprofits receive a FREE table at our Walk? That's right, our Walk offers local nonprofits a chance to set up as a vendor and spread awareness about your mission too, and even raise some funds at your table! Contact us now to register as a vendor for this year's event.
If you have any questions about becoming a vendor for this year's Walk, please contact our Events Coordinator, Nicole Koch, at nkoch@humanepa.org or call 610-750-6100, Ext. 232.