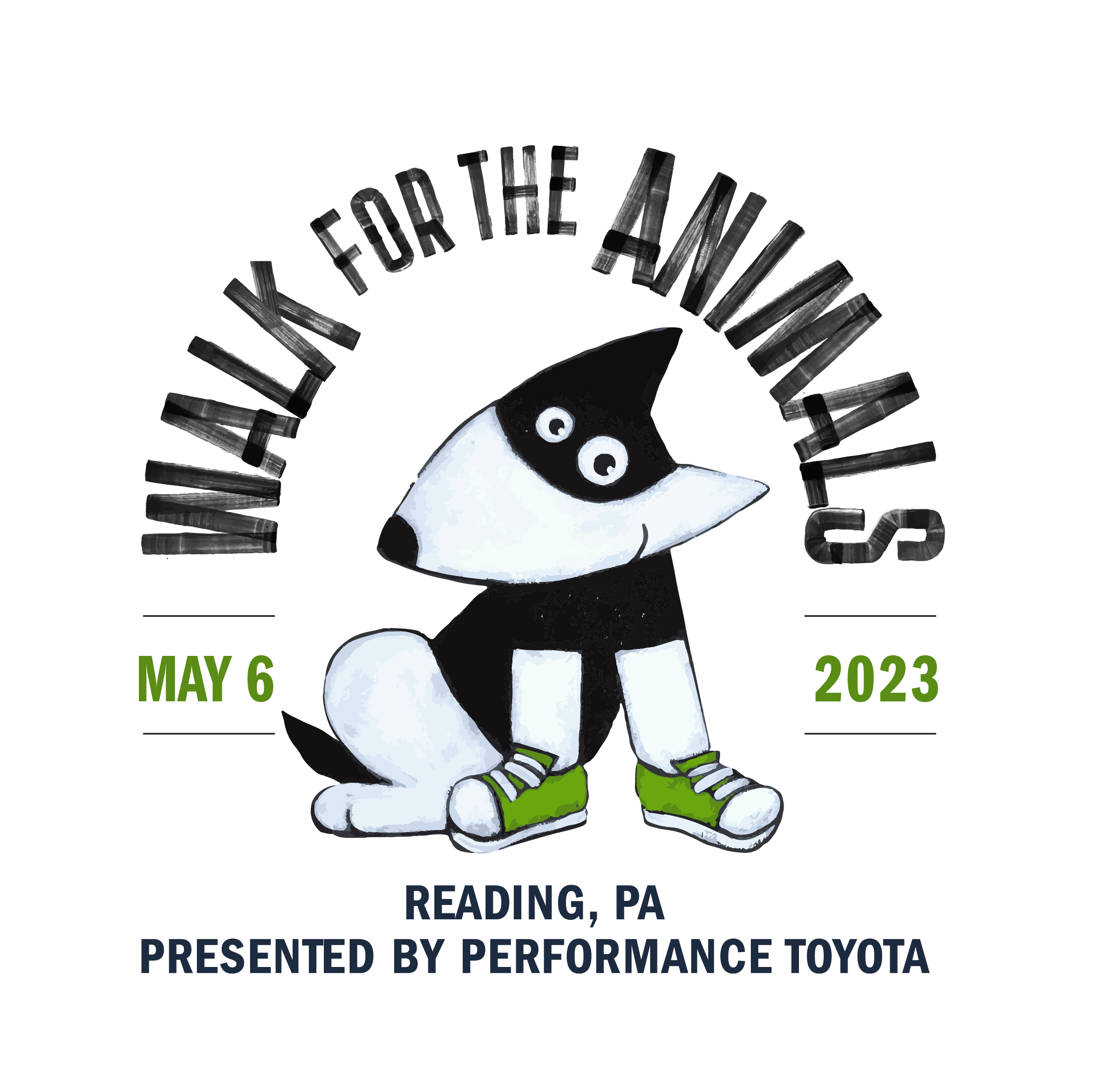 In This Section
Join the A-Team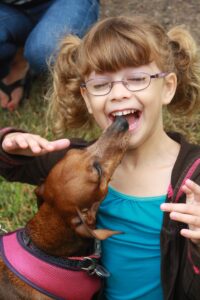 We LOVE hearing happy "tails" from our adopters about how they found their canine companions from one of our shelters, but do you know what we would love even more? To witness first-hand the amazing lives our adopted alumni are having with their fur-ever families!
Do you have an alumni dog? Sure do!
Are you excited to be part of a pawsome bunch? You bet!
Want an easy way to join? Yup!
We would be honored if you and your dog could join the Humane Pennsylvania Alumni Pack – the A-Team! Alumni pets and their owners will gather together to walk this year.
As an alumni pack member, you and your pup will be part of an elite crew of die-hard animal lovers.