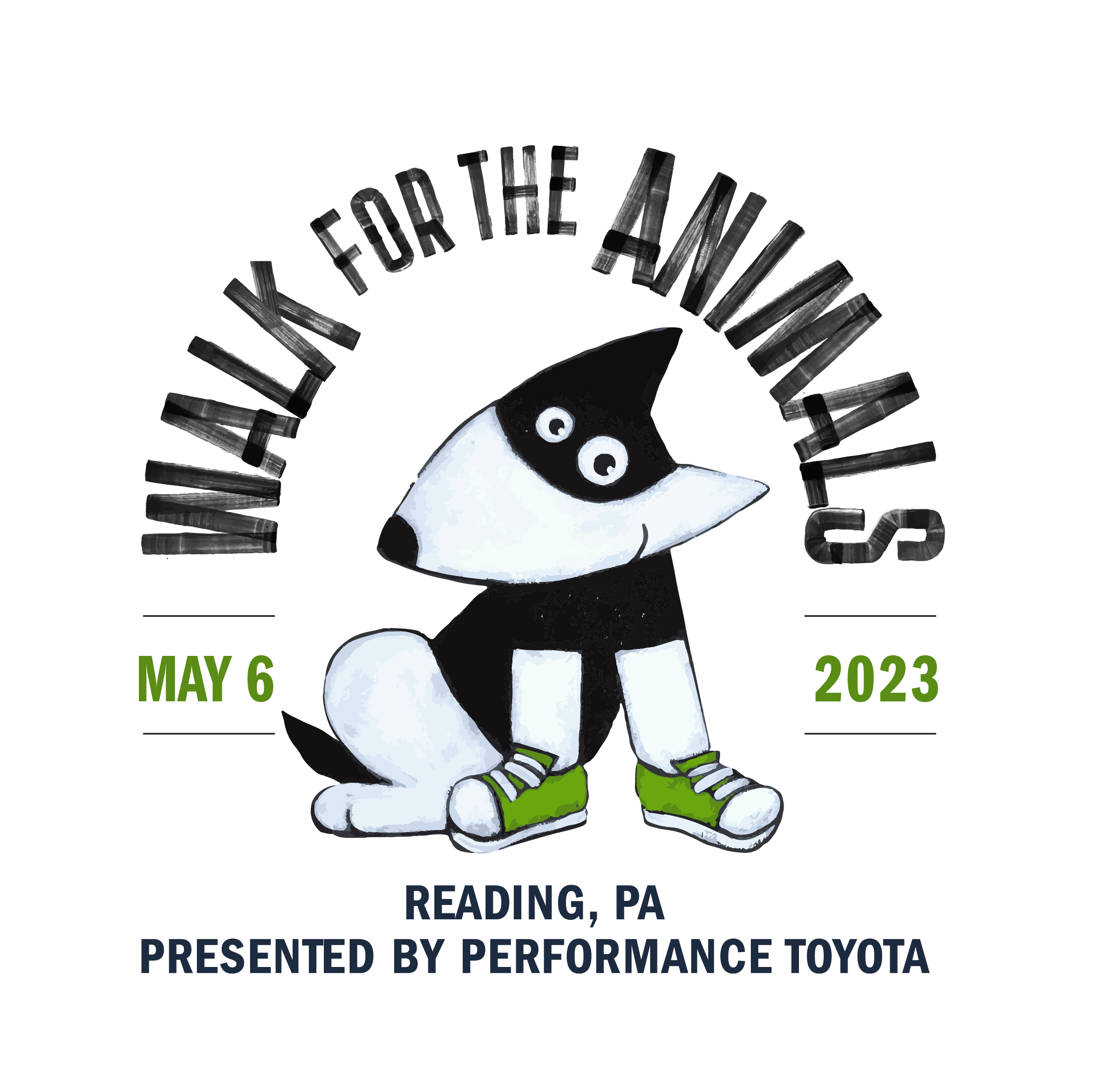 In This Section

THANK YOU to our 2023 Walk for the Animals Sponsors!
Presenting Sponsor

True Companion

Special Friend
Purrfect Partner 
Curious Cat
Mike & Lee Bach
Barto Bouchard LLC
Wanda Beiber & Brenda Stauffer
Vicki & Tim Bentz
Alice & Glenn Buchman
Donna DeSanctis
Alyssa & Tommy DiSalvatore
Barbara Downing
Eric Miller Family
For the Mutts
Kristi & Joe Hoffman
IBEW Local 743
In Memory of Maureen Flannery
Carol A. Kerstetter
Alicia S. Luke, Esq.
Justin & Erin Manning
Bob & Emily Massino
Karel & Kim Minor
Gary & Lesa Moyer
My Pet's Brace
Joe & Caitlin O'Neill
Michele Otte & Curtis Bossert
Bevin & Tyler Scheirer
Mark Ray & Sharon Sweigart
Kevin & Kate Wolfe
Sue & Scott Yoder
Become a Sponsor for the 46th Annual Walk for the Animals!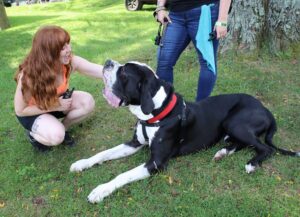 We are still looking for sponsors for our 46th Annual Walk for the Animals! Help animals and share your love of animals with thousands of Walkers and supporters! All sponsors, vendors, & exhibitors will receive a 10'x10′ exhibit or vending space (if desired) and a listing in our Field Guide program book.
Did you know that sponsorships aren't just meant for businesses? Individuals can sponsor the walk too!
The Purrfect Pupgrade: Already walking with VIP status? Add another VIP walker and become a sponsor! Grab a friend, coworker, or family member and become a Curious Cat sponsor for the 46th Annual Walk for the Animals!
For just an additional $75, you can be recognized by name as a Curious Cat Sponsor for the Walk! Remember all funds raised for the Walk go directly to the animals in our care and community!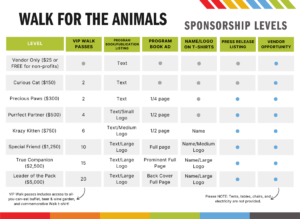 Questions about sponsorship? Contact Director of Development, Lauren Henderson Pignetti, at lhenderson@humanepa.org or 610-750-6100, Ext. 211.