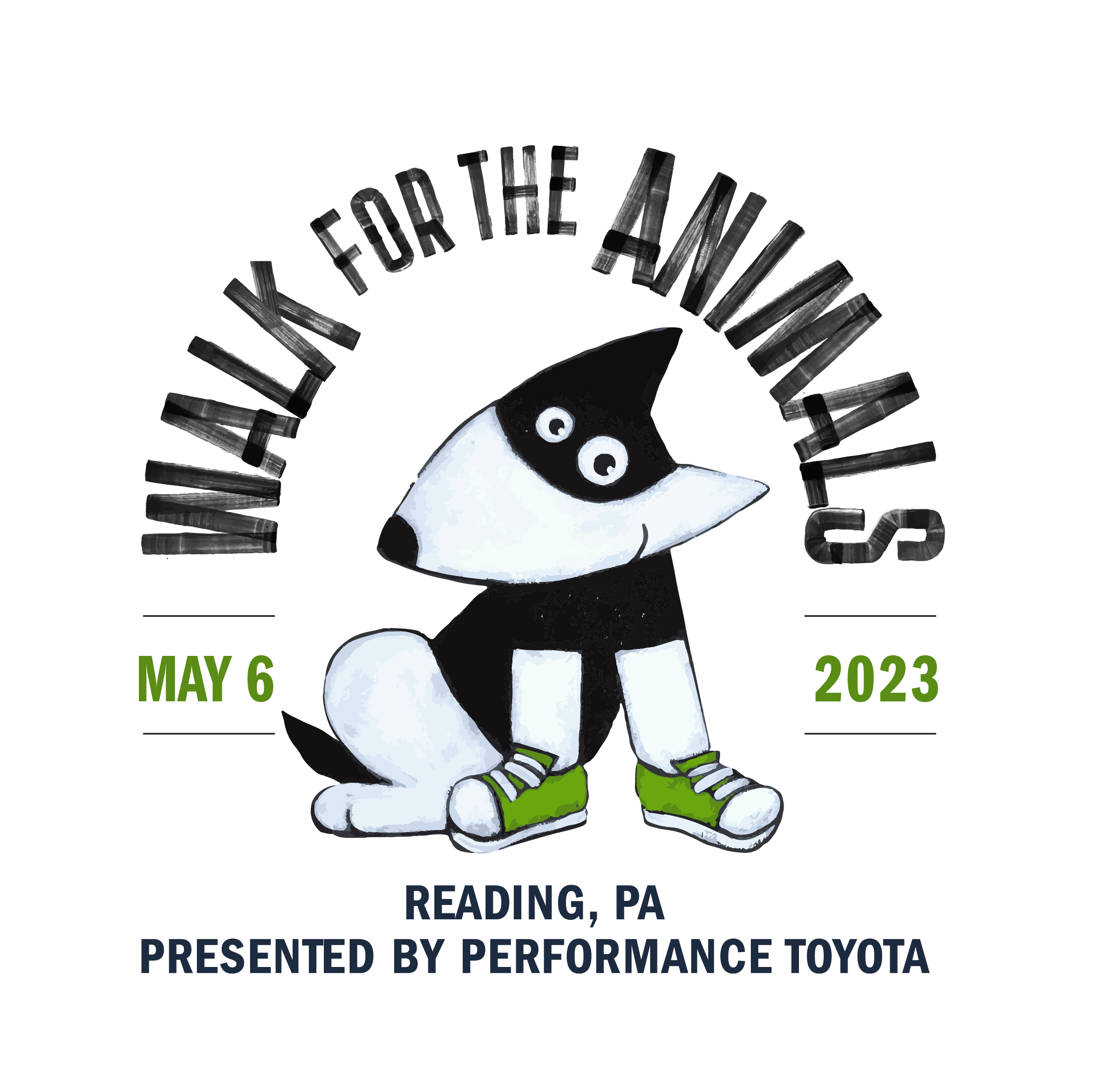 In This Section
Become a VIP (Very Important Pet-lover)
VIP Registration is $75 and includes:
Delicious all-you-can-eat picnic buffet
Complimentary beer and wine garden
Special recognition in our program book
Exclusive Walk for the Animals bandana
The Purrfect Pupgrade: Already walking with VIP status? Add another VIP walker and become a sponsor! Grab a friend, coworker, or family member and become a Curious Cat sponsor for the 46th Annual Walk for the Animals!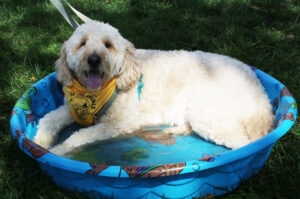 For just an additional $75, you can be recognized by name as a Curious Cat Sponsor for the Walk! Remember all funds raised for the Walk go directly to the animals in our care and community!
The $150 Curious Cat Sponsorship level includes:
TWO VIP passes
Text listing in Walk digital and print publications
Program book and website listing
10'x10′ exhibit/vending space (if desired)