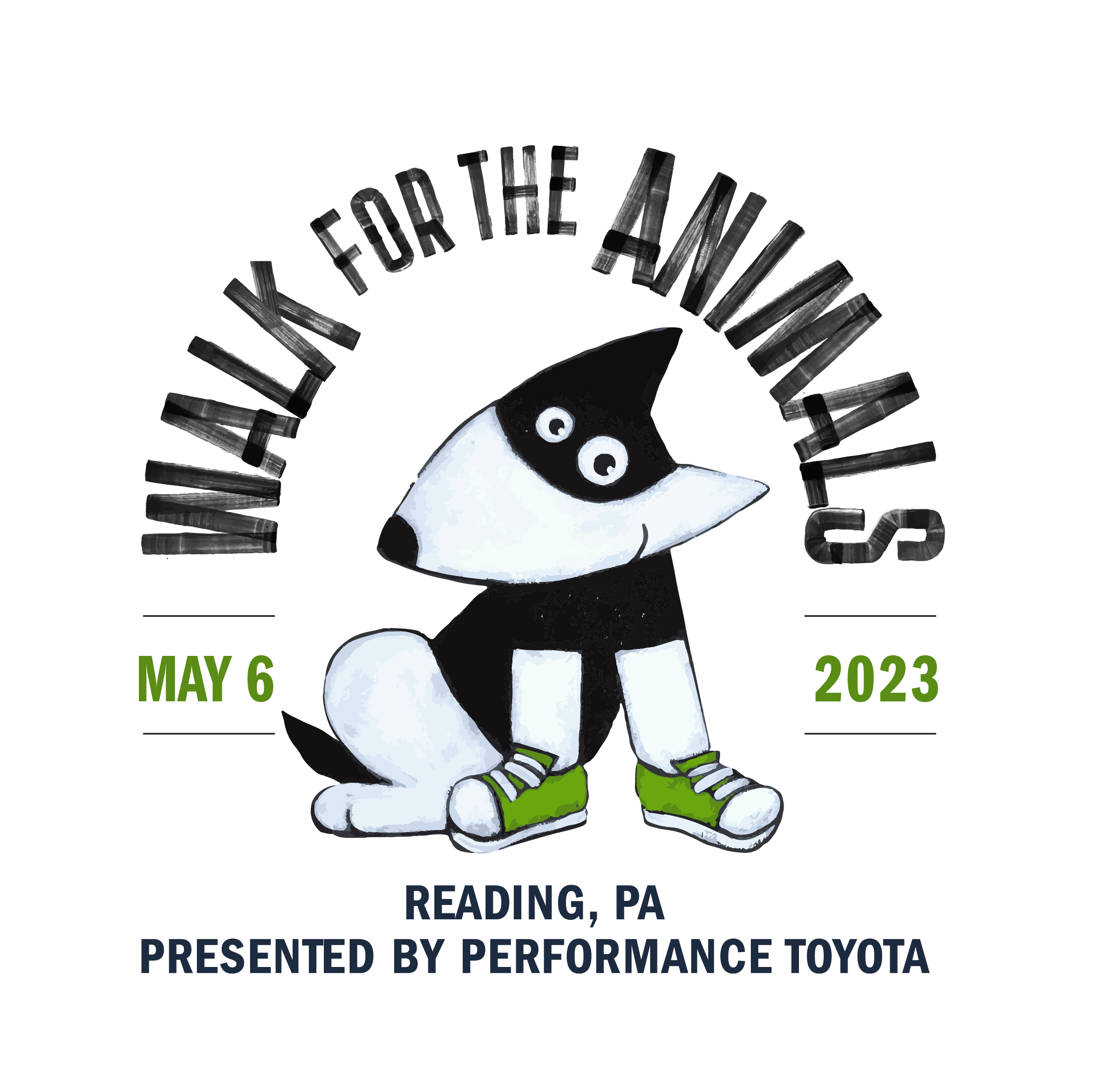 In This Section
Calling all fundraisers: do you have what it takes?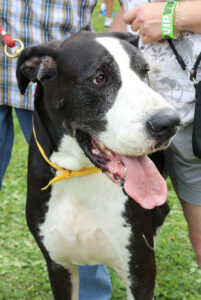 We need our Walkers to do more than just walk .. we need YOUR help to do even more for the animals in our care!
Pledge now to raise at least $250 and receive some exclusive Walk swag items that are only available to our top fundraisers.
Raise $50 and receive the exclusive Walk bandana
Raise $150 and receive the exclusive Walk bandana and cooler bag
Raise $250 and receive the exclusive Walk bandana, cooler bag, and sweatshirt
Your Walk registrations also count towards your fundraising goal, so when you sign up to be a $75 VIP Walker, you've already scored the Walk bandana and are well on your way to getting the cooler bag and sweatshirt.
The more personal you make it, the more inviting it is to your donors!
Accept the 50-State Challenge
As you fundraise, don't forget to ask anyone and everyone you know across the country! This year, our goal is to cover the entire United States through our 50 State Challenge!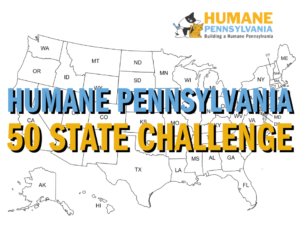 One of the best parts about the 46th Annual Walk for the Animals is that we get to continue to spread our message across all the states, and encourage people who wouldn't normally participate to get involved, and help the animals in our care!
Collecting pledges and working towards a fundraising goal does so much more for the animals than we could ever do alone. Asking for donations far and wide and from as many states as possible is a call to action that your Kansas City cousins or Great Aunt Alice in Alaska can't ignore! Think of how much you could raise if your out-of-state Facebook friends got involved (whether there are 5 or 500 of them). And it all benefits the animals in our care and in our community!
Each year, we try and secure as many donations from states all throughout the country as possible in our 50 State Challenge. This year, we're trying to break our own record – which is 34 states! We are so close – we have 32 different states so far this year!!
Please consider donating or becoming a virtual walker, especially if you live in any of these states – Hawaii, West Virginia, Indiana, Alabama, Kentucky, Wisconsin, Washington, Iowa, Arkansas, Louisiana, North Dakota, South Dakota, Minnesota, Wyoming, Montana, Idaho, Rhode Island, and New Hampshire. Please consider sharing far and wide to help us reach lots of people across the nation!
Here's how you can get more people across the U.S. involved in this year's Walk:
Create a fundraising page and share it with friends and family across the country.
If you've formed a Pack, create and link your fundraising page to your Pack page and invite people everywhere to donate.
Pack pages can be created by the individual forming the pack or by contacting our Events & Interim Volunteer Coordinator, Nicole Koch, at nkoch@humanepa.org.
Ask cross-country friends and family members to become virtual walkers by registering HERE.
With all paws on deck, we can make a HUGE difference for the most vulnerable animals in our care and community!