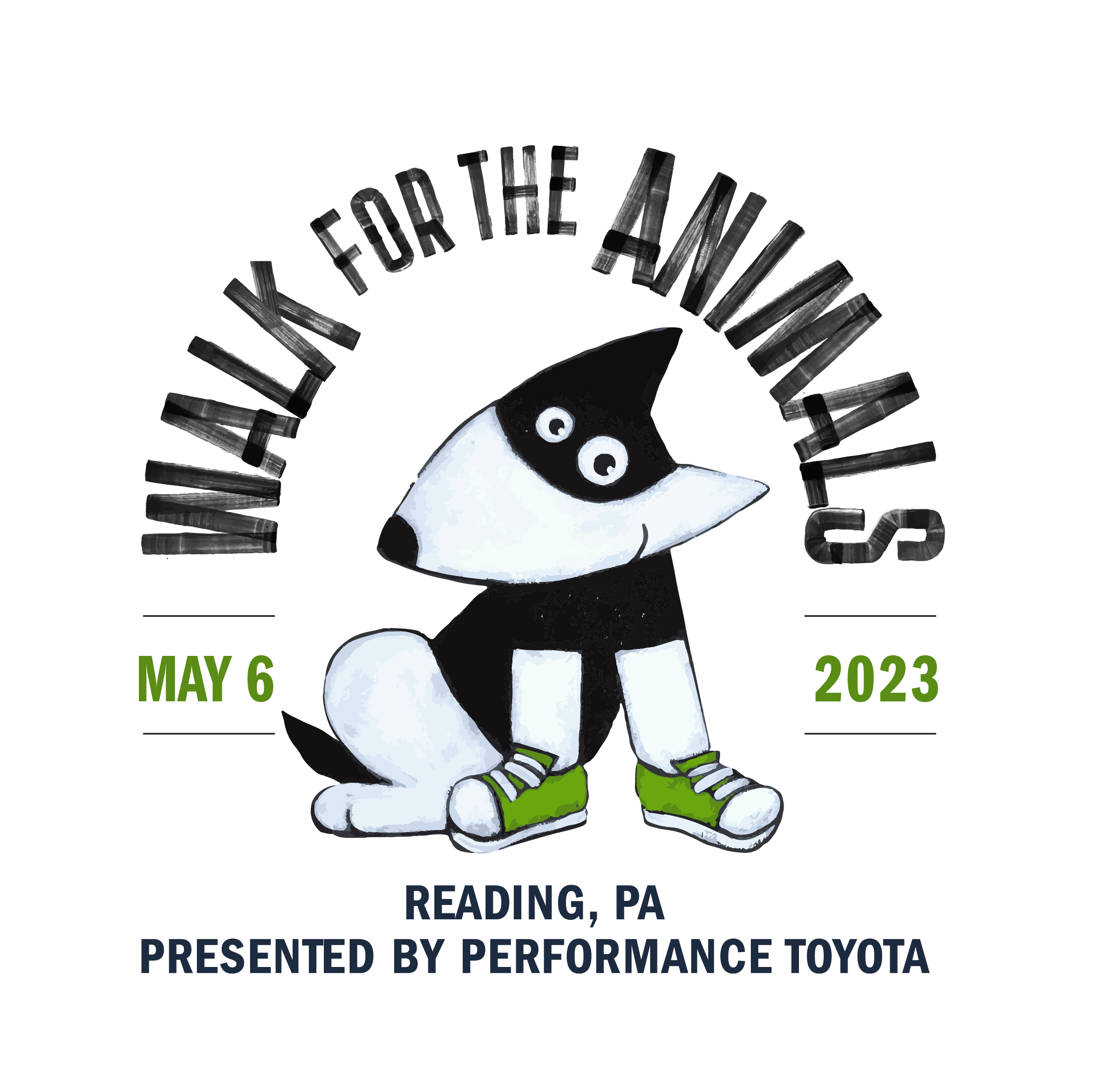 In This Section
There is Power in Numbers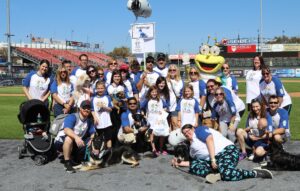 One of the best ways to walk is to Form A Pack! Walk for the Animals is always a lot of fun, but to be honest, the most important thing about the Walk is the money it raises to save the lives of thousands of homeless, abused, and neglected animals each year. The animals of Humane Pennsylvania need YOU, and the most fun and effective way you can help is by forming a Walk Pack.
By forming a Pack, you are bringing a group of like-minded animal lovers together with a mission: to combine fundraising forces that touch as many lives as possible. You can rally your friends, family, and coworkers who now have a mission to come together for and fundraise lifesaving dollars for the animals in our care. Packs help us provide routine veterinary care to homeless animals, and then help those animals find loving new homes each year! You'll enjoy having a great time with your friends and loved ones, but most importantly: you'll have the satisfaction of knowing that  your Pack helped save thousands of lives.
All packs that pledge to raise $1,000 or more will receive their very own custom printed commemorative pack t-shirts!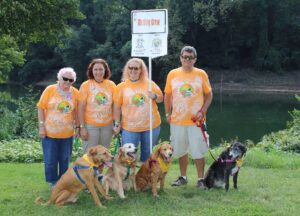 Never created a Pack before? Contact Nicole Koch, Events Coordinator, at nkoch@humanepa.org or call (610) 750-6100, ext. 232 for more information. We'll help you set up your Pack Fundraising page! This is where you can track your progress and success. We know that if you help us, this will be the biggest, most successful Walk ever!